Douglas Adams (1952-2001) was a British radio and television writer and author, best known for his radio series/television series/novels The Hitchhikers Guide to the Galaxy. Along with Neil Innes, he is one of only two people to receive a writing credit on the original television series for the sketch Patient Abuse. He also appears briefly in two episodes, once behind a surgeon's mask as "Dr Emile Koning", and in the Mr Neutron sketch as a pepperpot carting around a missile.
Adams also contributed to the writing of Monty Python and the Holy Grail.
Adams also wrote for the fan favourite Doctor Who, writing three serials including The Pirate Planet.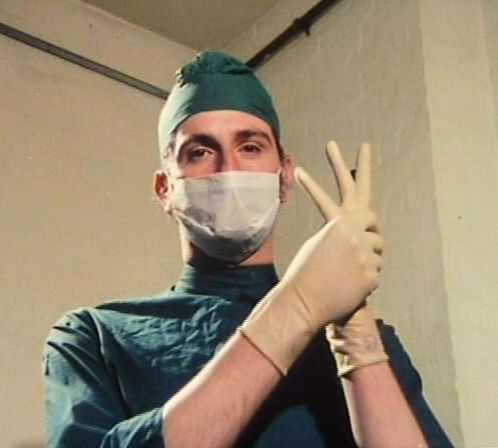 Ad blocker interference detected!
Wikia is a free-to-use site that makes money from advertising. We have a modified experience for viewers using ad blockers

Wikia is not accessible if you've made further modifications. Remove the custom ad blocker rule(s) and the page will load as expected.